Description
The mattress Queen inside a layer of latex and 5 layers high density foam,so its breathability and resilience are well,and the mattress with zipper detachable mesh cover fabric.In a word,this is a high-end and very popular mattress.
Advantages
Relieve stress on the body's pressure point and enhance overall sleep quality with premium Natural Latex comfort layer providing unparalleled air circulation.Latex layers pull moisture away from the body and into the mattress.
pocket spring can release the human body stress completely, maintain the most comfortable sleep posture, set free the burden from the head, neck and waist while sleeping, keep the spine balanced and positive, promote the blood circulation in good condition.
Mattress with zipper,removable.
Specs
Model Number :
CL203#
Firmness:
soft/moderate/hard
Color:
Customized Color
Certificates:
CFR1633、BS7177、SGS、TUV
Size:
Standard Sizes:
Twin/Single size:39*75 in (99*191cm)
Full/Double size:54*75 in (137*191cm)
Queen size:60*80 in (152*203cm)
King size:76*80 in (193*203cm)
All size could be customized
Package:
1.Normal Packing:PVC bag+Kraft paper
2.Vaccum Compress:PVC bag/pcs , Wooden pallet/dozens of mattresses
3.Mattress In Box:Voccum compressed , rolled into a box
Application
Bedroom,Apartment,School,Mall,Supermarket.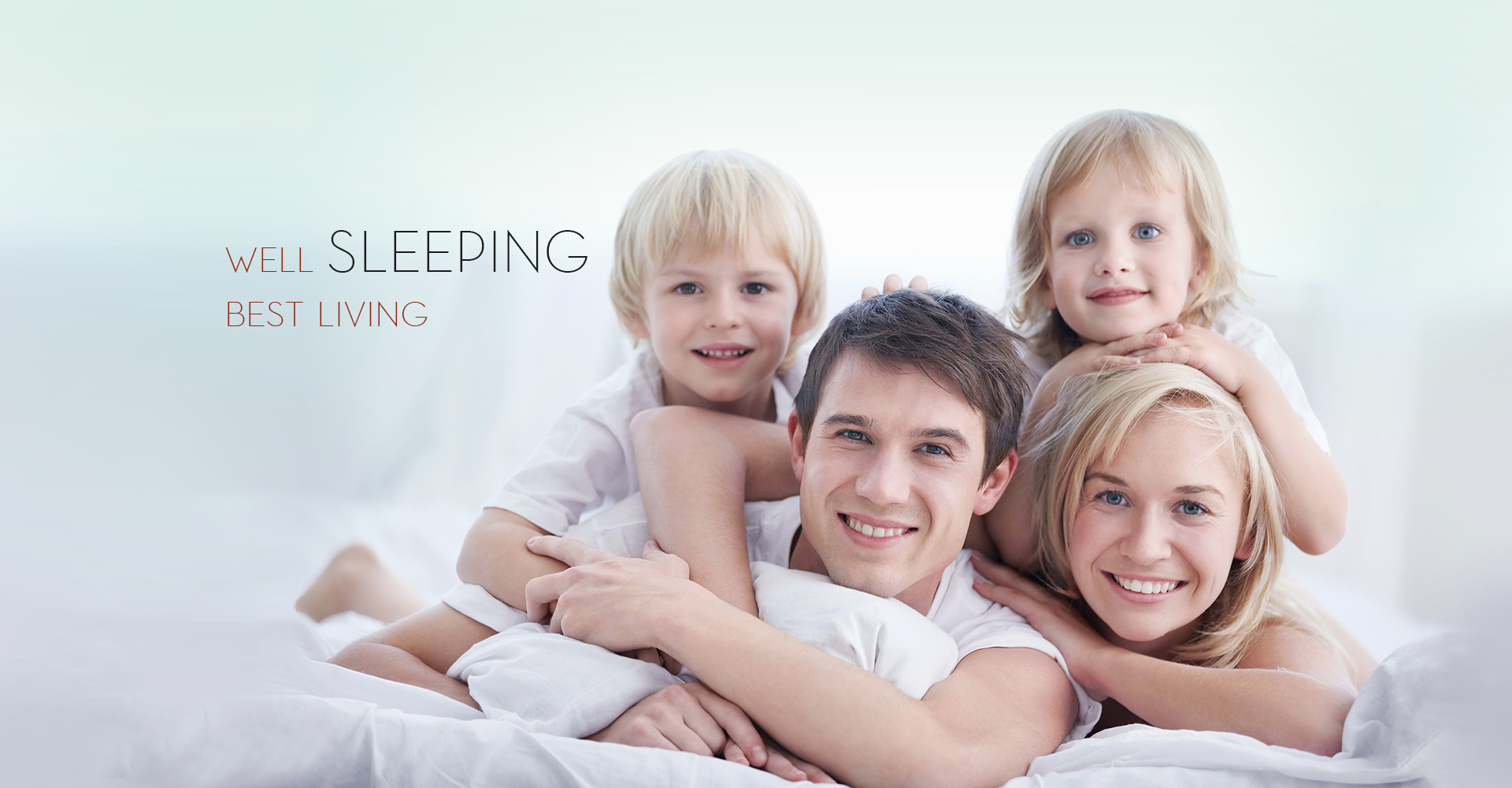 Material features
Packing details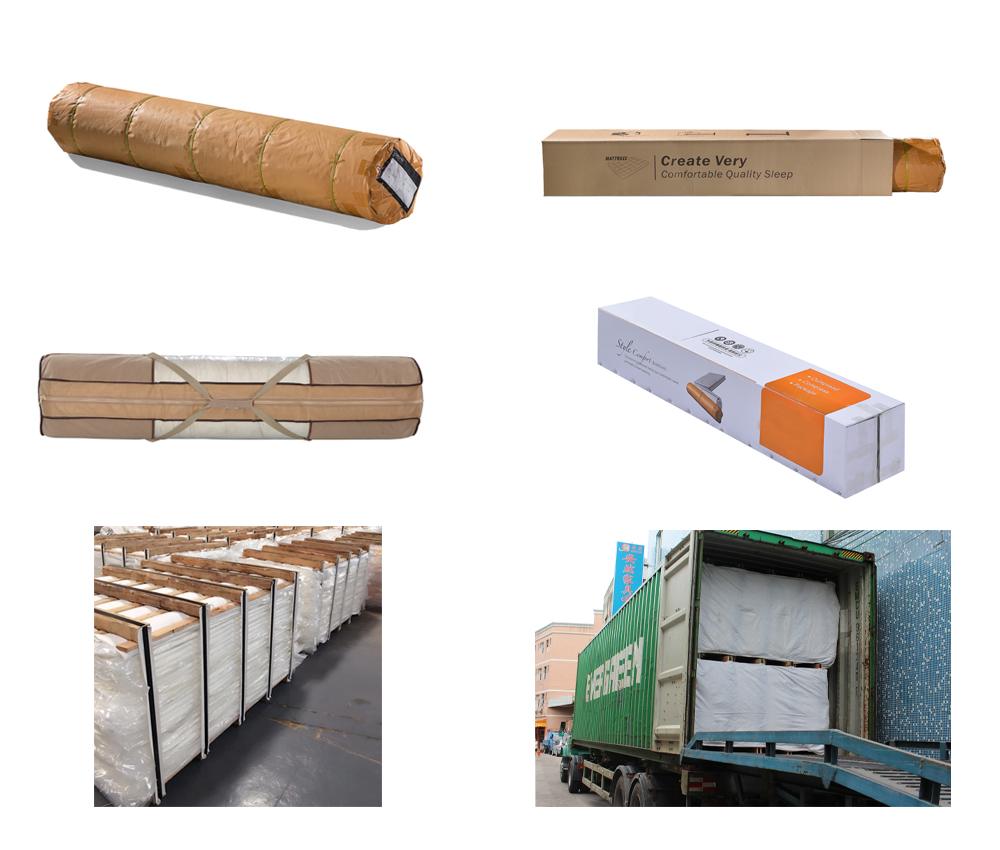 Ask for quote